Judge Lynn Norton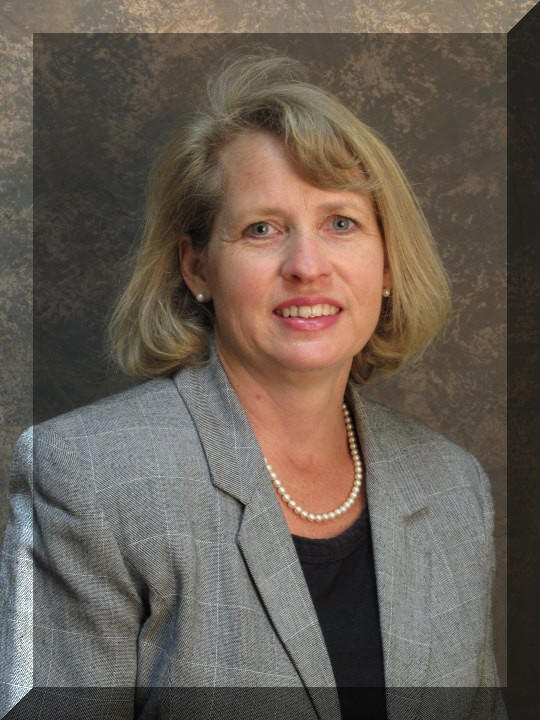 Address:
Ada County Courthouse
Chambers Room 5149
200 W. Front Street
Boise, ID 83702
Phone:
(208) 287-7564
Judge Norton is a is a District Judge in Ada County and Elmore County. She handles felony cases and civil cases exceeding $10,000.00. To set a hearing on Judge Norton's Ada County calendar, contact Janine or Linda at the numbers listed below.
To set a hearing on Judge Norton's Elmore County calendar, contact Heather at the number listed below.
Staff
| | | |
| --- | --- | --- |
| Court Clerk (Ada County): | Janine | (208)287-7564 |
| Court Clerk (Elmore County): | Heather | (208)587-2133, ext. 217 |
| Legal Assistant: | Linda | (208)287-7566 |
| Court Reporter: | Penny Tardiff | (208)287-7588 |
| Staff Attorney: | Stephen Adams | (208)287-7518 |
Judge Norton's Calendar
Judge Norton is in Elmore County the first and third week of each month. In Elmore County, telephonic appearances on non-evidentiary civil matters are available through Court Call, an independent service provider, for a cost of $30.00 per party per hearing. Parties must arrange for their telephonic appearance before 3:00 p.m. the Thursday prior. Parties must arrange a telephonic appearance through www.courtcall.com or by calling (888) 882-6878. Telephonic appearances are not permitted on criminal cases, dispositive motions including motions for summary judgment, final pretrial conferences, hearings to vacate jury trials, or scheduling conferences where the parties have not filed a stipulation for scheduling and planning two days prior.
Monday

Tuesday

Wednesday

Thursday

Friday


W
e
e
k
s

1

&

3


9:00 - Criminal Pre-Trial Conferences
Change of Plea
PV Admit/Deny
Entry of Plea

9:45 - Arraignments
PV Arraignments

10:15 - Rider Reviews
PV Dispositions Sentencings

1:30 - Criminal Motions
PV Hearings

2:30 - Civil Scheduling Conferences

2:45 - Civil Motions

3:15 Dispositive Motions

9:00 - 5:00 Trials

9:00 - 5:00 Trials

In Ada County for Hearings

9:00 - Civil Pre-trial Conferences

9:30 - Status Conferences

10:30 - Lengthier Motions
Post Conviction Hrgs