Judge Michael Reardon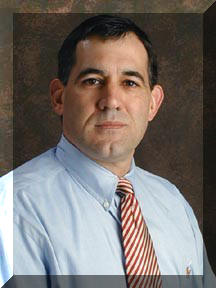 Address:
Ada County Courthouse
Chambers Room 4160
200 W. Front Street
Boise, ID 83702
Phone:
(208) 287-7475
Judge Reardon is a Magistrate Judge in Ada County and handles a family law calendar. To set a hearing on Judge Reardon's calendar, contact Elaine at the number listed above.
Judge Reardon also presides over Mental Health Court in Ada County.
Failure to schedule in advance may result in your motion not being heard.
Judge Reardon's Calendar
Monday

Tuesday

Wednesday

Thursday

Friday

8:30
-
12:00

Motion Hearings

Long Motion Hearings

Default Hearings

Court Trials

Court Trials

Court Trials

1:30
-
5:00

Pre-trial Conferences

Scheduling Conferences

Court Trials

Court Trials

Court Trials