Judge Roger Cockerille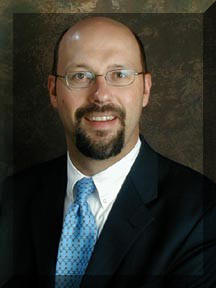 Address:
Boise County Courthouse
P.O. Box 126
419 Main Street
Idaho City, ID 83631
Phone:
(208)392-4452
Judge Cockerille is the Boise County Magistrate and handles all magistrate functions including juvenile, criminal, civil, family law, and small claims cases. To set a hearing on Judge Cockerille's Boise County calendar, contact Brenda at 392-4452.
Judge Cockerille also handles a small claims calendar in Ada County's Small Claims Court. For more information regarding the filing of small claims actions or to schedule a hearing on Judge Cockerille's small claims calendar, call (208)287-6900 (press 3). You may also visit the Ada County Court Assistance Office web site to obtain small claims informational pamphlets and forms.
Failure to schedule in advance may result in your motion not being heard.